We are constantly updating our calendar as events get added. Please check back frequently and follow us on Facebook and Twitter to stay up to date. 

Oct 2019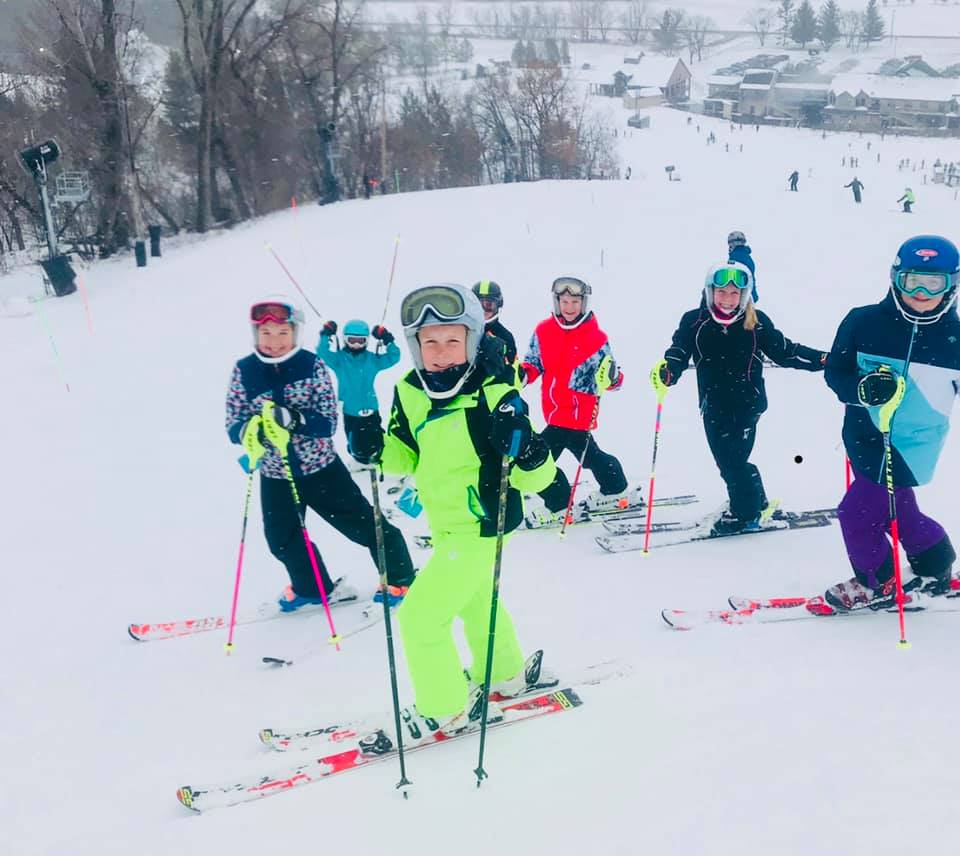 Join us for our annual fall Team Welch Alpine D-Team family picnic! Picnic starts at noon at Welch Village Informational parents meeting at 1:30 *All families are asked to bring a side dish or dessert to share and your own beverages. Hot dogs, brats and plates & dinnerware provided by WV. Whether you are a returning Saturday or Sunday D-Team family or if you have kids considering joining the D-Team program this winter, this is a great way to catch…
Find out more »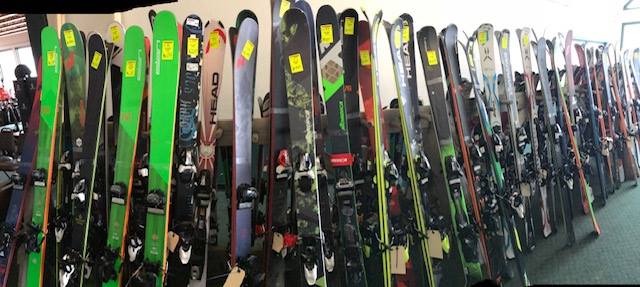 Get geared up for the winter season at our huge annual Fall Ski & Snowboard Sale. Our main chalet will be full of brand new skis, boards, boots, jackets, and other winter gear! All items provided by Wayne's Ski & Cycle and Tyrol Ski Shop. Great discounts available, first-come...first-serve! Sale Hours: Friday (10/25) 4pm-9pm; Saturday (10/26) 10am-4pm *Sorry, there will not be a swap event this year for the general public to sell used gear.
Find out more »
+ Export Events