We are constantly updating our calendar as events get added. Please check back frequently and follow us on Facebook and Twitter to stay up to date. 

New Year's Eve Party with Everyday People | Marie's Underground Grill & Tap House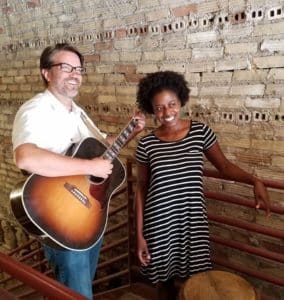 Ring in the New Year with us at Marie's Underground and Everyday People! This duo brings peace, love, and music to us covering classics from the 60's to today!