We are constantly updating our calendar as events get added. Please check back frequently and follow us on Facebook and Twitter to stay up to date. 

D-Team Fall Family Picnic | Welch Village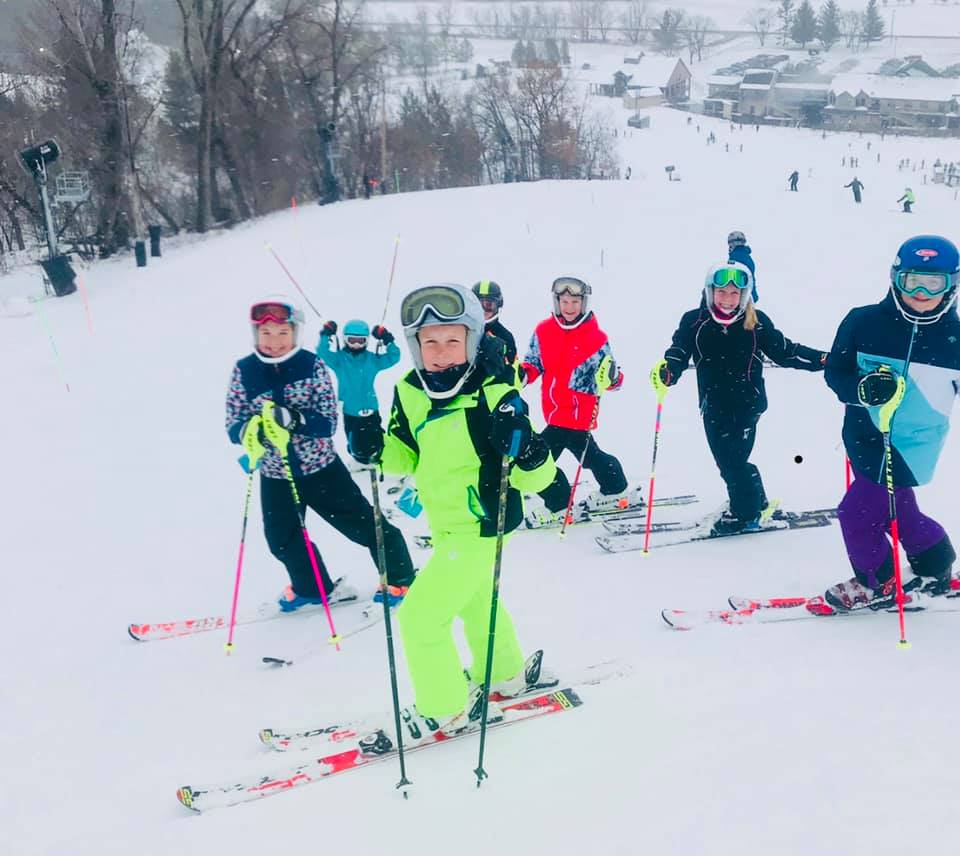 Join us for our annual fall Team Welch Alpine D-Team family picnic!
Picnic starts at noon at Welch Village
Informational parents meeting at 1:30
*All families are asked to bring a side dish or dessert to share and your own beverages. Hot dogs, brats and plates & dinnerware provided by WV.
Whether you are a returning Saturday or Sunday D-Team family or if you have kids considering joining the D-Team program this winter, this is a great way to catch up with your skiing friends, meet the coaches, and get all the updated information on the season ahead.
The Welch Village D-Team is a ski development program which uses alpine ski racing to develop the skiing skills of junior skiing athletes. The program emphasizes safety, enjoyment, and learning at all times. D-Team is available for strong intermediate skiers age 6-17.
The program is 11 weeks and includes 7 practices at Welch Village, 3 away races, and 1 home race.
See welchvillage.com for more details.
Related Events